Neil Roche – VFX Supervisor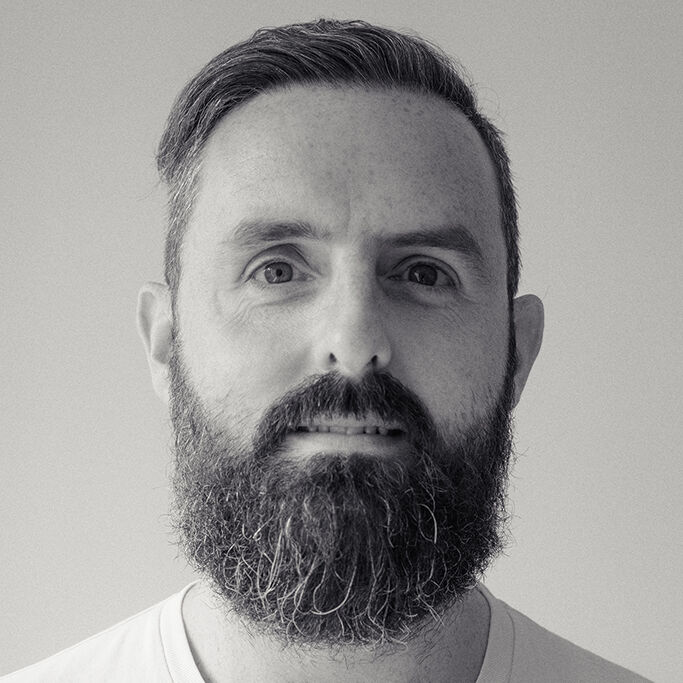 Neil is a VFX Supervisor at Milk and a member of our original founding team. He is a highly experienced 3D artist and CG Supervisor, with a passion for creating photo-real CG creatures, he brings over twenty years of experience in film and episodic TV to his craft.
Neil is currently Milk's VFX Supervisor on Universal's Bernard and the Genie due for release Christmas 2023. His recent credits include overseeing work on Warner Brothers upcoming creature feature film Meg2: The Trench and recent streaming releases The Swimmers (Working Title/ Netflix) and episodic Three Pines (Amazon/ Left Bank).
Neil led Milk's 3D team to deliver a range of complex work for Sky's eight-episode sci-fi drama series Intergalactic (Sky) which was nominated for a 2022 BAFTA Craft Award. He was CG Supervisor on Netflix' 2020 feature The Old Guard and Ben Wheatley's Rebecca, in addition to the BBC/Amazon's Good Omens and Netflix' Cursed – for which Milk earnt BAFTA Television Craft Award nominations in 2020 and 2021 respectively.
Neil's CG Supervisor credits include Sky's remake of Four Kids And It for which he supervised the creature workflow for the CG sand fairy creature voiced by Michael Caine – in addition to feature films spanning Baltasar Kormakur's Adrift; Alex Garland's Annihilation; Fantastic Beasts And Where To Find Them (Warner Bros.); Kingsman: The Golden Circle; Ben Wheatley's High Rise; Brett Ratner's Hercules; Ex-Machina; Poltergeist and The Divergent Series: Insurgent.
Neil's episodic TV credits include Altered Carbon (Netflix); Channel 4/ Sony's Philip K Dick's Electric Dreams; Origin (YouTube); Sherlock (BBC/Hartswood) and BAFTA-Award winning Jonathan Strange And Mr Norrell.