Matías Derkacz – VFX Supervisor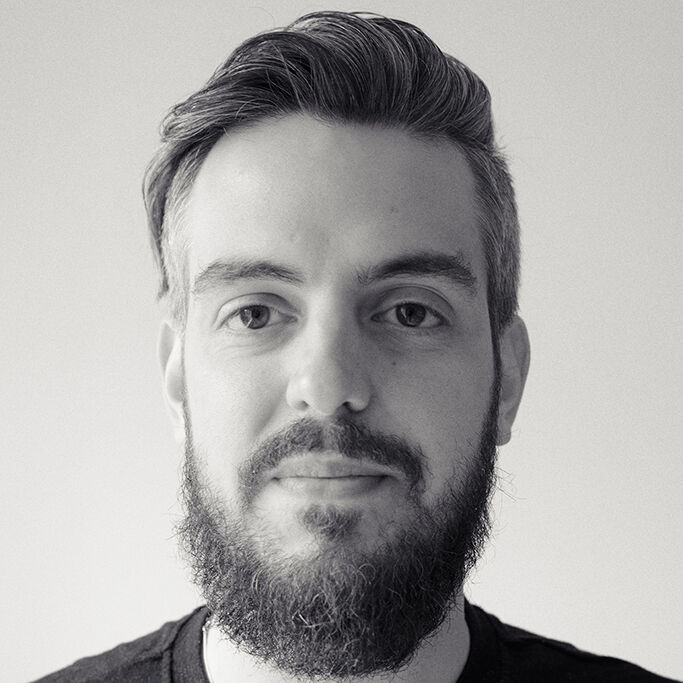 Matias is an award winning VFX Supervisor. He has been part of the Milk team since 2015, working across high-end television and feature film projects including Amazon/BBC's acclaimed Good Omens – for which Milk received a BAFTA Television Craft Award nomination; Altered Carbon (Netflix) and Fantastic Beasts And Where To Find Them (Warner Bros.).
Matias' most recent credits include supervising over 500 shots on series 2 of the BBC / Amazon fantasy smash hit Good Omens based on the best selling books by Terry Pratchett and Neil Gaiman, Netflix feature film The Old Guard and Sky's eight-episode sci-fi series Intergalactic.
Matias was 2D lead on the BBC/Hartswood's Sherlock: The Abominable Bride, for which he won an Emmy Award for best visual effects and a nomination for a BAFTA Cymru Award.
Matias' credits at Milk also include YouTube Premium's ten-part 2018 sci-fi series Origin; Channel 4/Amazon's Phillip K. Dick's Electric Dreams; Sky One's 2016 Christmas Day feature The Last Dragonslayer for which Milk received a BAFTA Television Craft Award nomination.
Matias' feature film credits include Adrift (Balthasar Kormakur); Ben Wheatley's Free Fire and High-Rise, The Martian (20th Century Fox), The Divergent Series: Insurgent, Poltergeist (Fox/MGM), Brett Ratner's Hercules(Paramount/MGM); Assassin's Creed (20th Century Fox).
Matias was 2D Supervisor on special event project "Dinosaurs In The Wild" – a 2017 UK immersive theatrical theme park-style experience which takes visitors 67 million years back to the time of the dinosaurs. The 18-month project required a huge range of complex 6K VFX shots in stereoscopic 3D, incorporating the latest paleontological knowledge.
Matias' 2D Supervisor credits also include Doctor Who series nine, which won a BAFTA Cymru Award and a nomination for a BAFTA TV Craft Award in 2016 for best special effects. He was also a Senior Compositor on Jonathan Strange & Mr Norrell for which Milk won its third consecutive BAFTA TV Craft Award in 2016.
Matias joined Milk from Framestore where his credits include Digital Compositor on Guardians Of The Galaxy (Marvel/Disney).
Matias hails from Buenos Aires, Argentina and is a self-taught VFX professional with a previous career in aviation as a Pilot.