Jorge Oliva – 2D Supervisor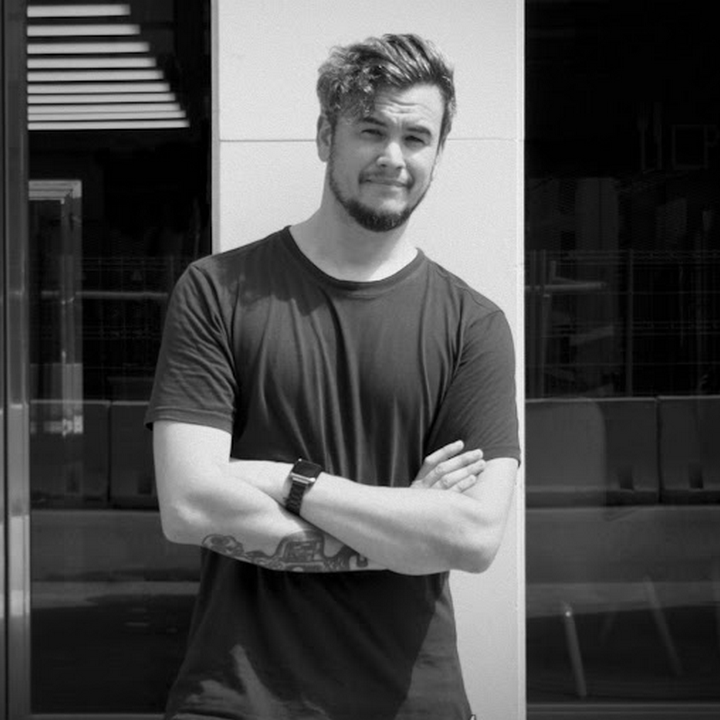 Jorge is a highly experienced 2D supervisor who heads the creative team for Milk Barcelona, across his 17 year VFX career his work has encompassed high profile films, episodic and commercials. He has been with Milk for nine years, following stints at MPC and Framestore and an early career in Spain.
Jorge's recent credits as a 2D supervisor at Milk include The Woman King (Sony Pictures), Me Time (Netflix), Adrift (STX Entertainment) and Fantastic Beasts and Where to Find Them (Warner Bros.).
Jorge studied a degree in Audiovisual Communication at the University of Malaga before completing  a Visual Arts Degree at the Trazos School of Arts. He began his career in Madrid as a motion graphics artist before becoming a Nuke Compositor. In 2013 he began working at MPC with credits in compositing including The Lone Ranger (Disney) and 300 the Rise of an Empire (Warner Bros.). Before moving to Framestore where his credits include, Robocop (Sony Pictures), Guardians of the Galaxy (DIsney), and Dracula Untold (Universal Pictures).