Jonathan Miller – Head of Layout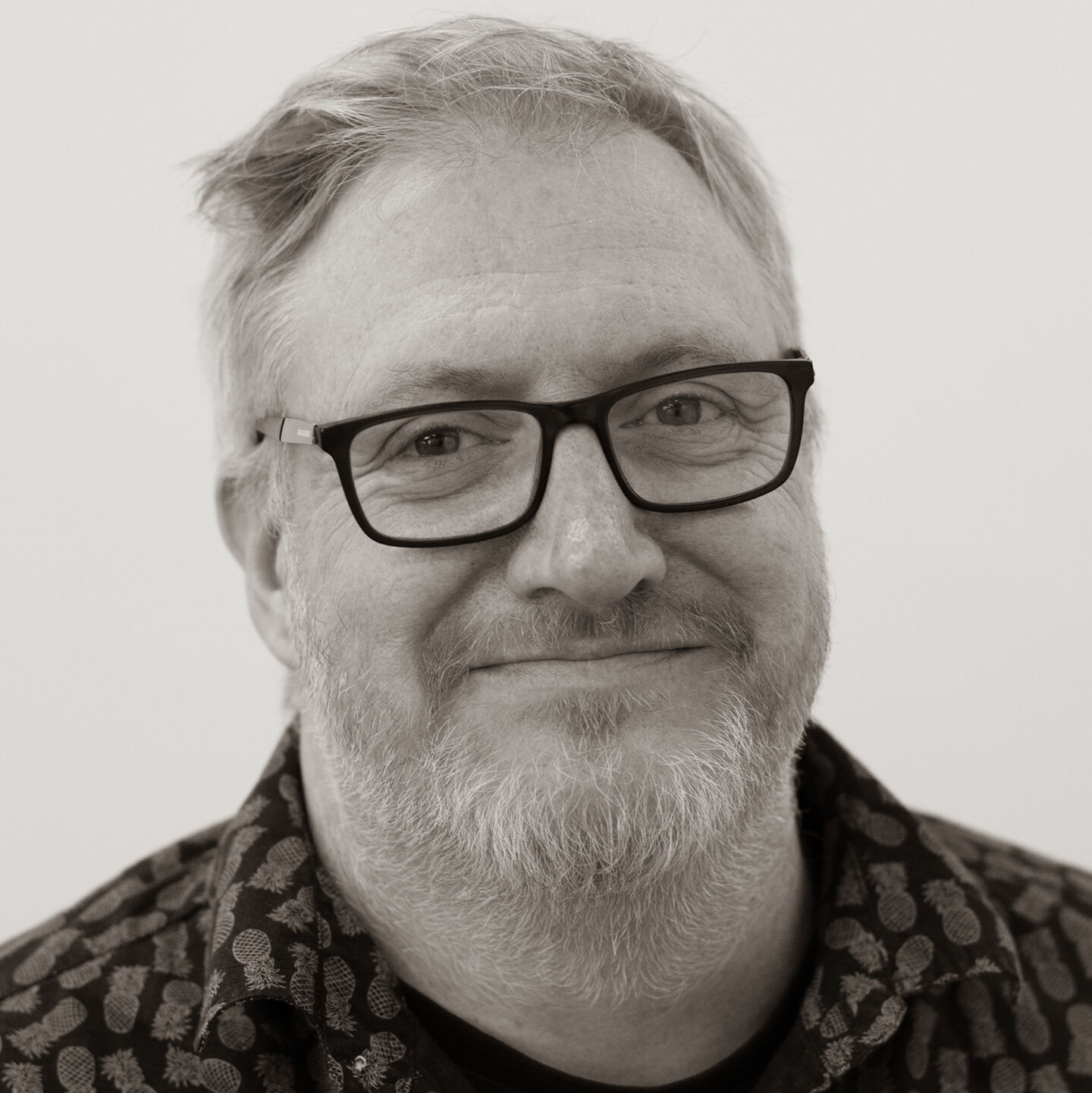 Jonathan is a highly experienced previz, layout and matchmove artist and supervisor, having worked on a huge variety of high profile films, episodic and commercials across his 20 year VFX career from The Jungle Book (Disney) to X Men: The Last Stand (Marvel).
Jonathan recently joined Milk from MPC where he was Head of Layout and Matchmove with recent credits including The Witcher: Blood Origins (Netflix), SAS Rogue Heroes (BBC) and The Mandalorian (Disney+).
VFX industry veteran Jonathan has worked in senior roles at top London VFX studios Framestore, Cinesite and MPC as well as commercials studio Delicious Edit, demonstrating his versatility within the field of VFX. During his time at MPC Jonathan was a part of the team who won an Oscar for the 2016 live action feature film The Jungle Book (Walt Disney Pictures).
Jonathan studied Sound and Image Design at Rose Bruford College and began his VFX career at Framestore as a Junior Matchmover in 2003 before moving to Cinesite to become a Lead Matchmover and quickly progressing to Supervising Camera TD. During this time Jonathan worked on both Harry Potter and the Goblet of Fire (Warner Bros) and Harry Potter and the Order of the Phoenix (Warner Bros), X-Men: The Last Stand (Marvel) and Stardust (Marv Films).
As a strong believer that the next generation of talent are key to the future of VFX, Jonathan has started to speak at school career events in order to inspire and inform young people on the industry.