Hong Yung – Head of Lighting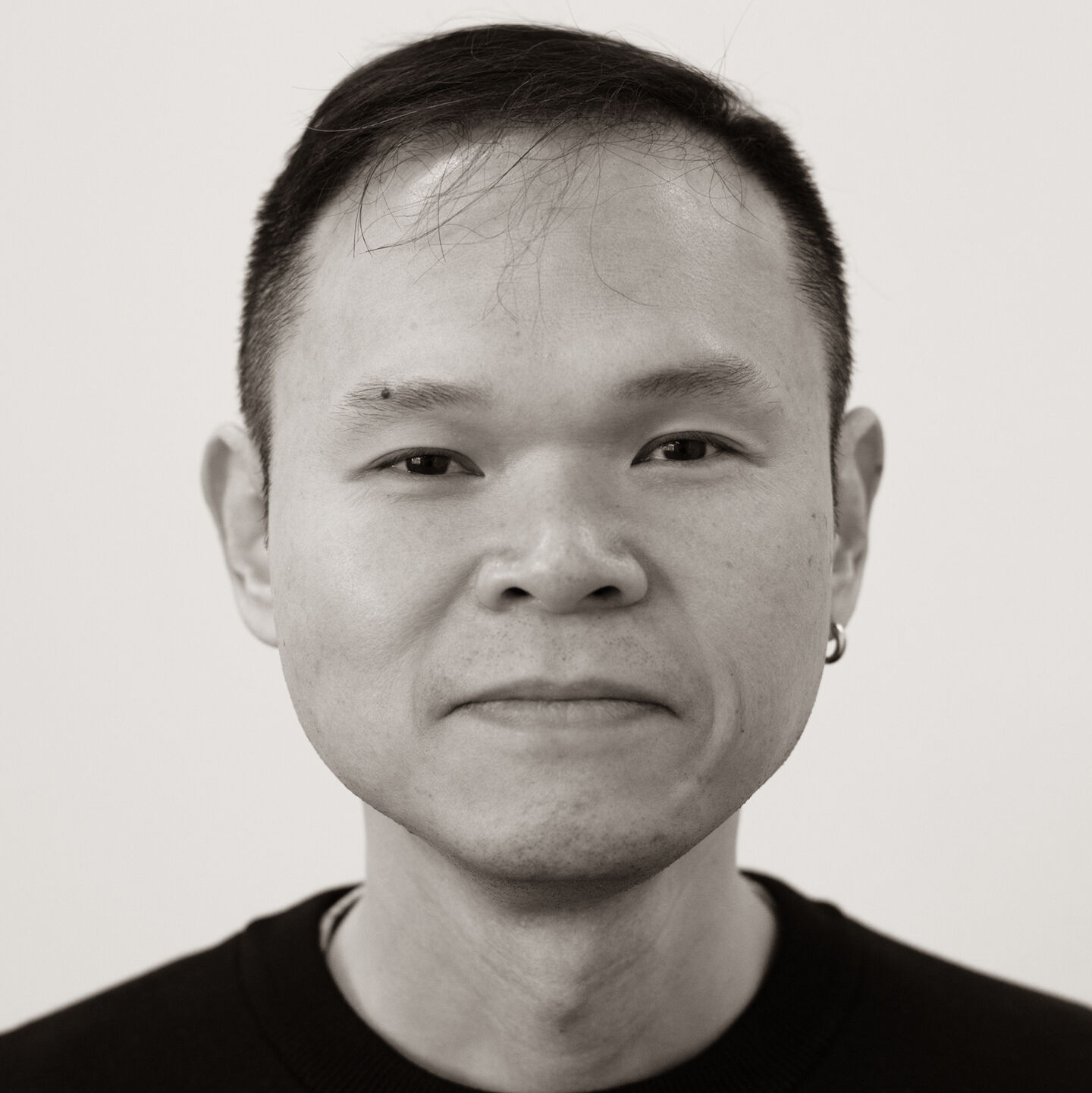 Hong Yung is a highly skilled lighting and rendering artist and supervisor, having worked on a multitude of high profile films, episodic series and commercials across his 20 year career. His most recent credits include No Time to Die (Metro-Goldwyn-Mayer Pictures) and Prehistoric Planet (BBC).
Hong Yung recently joined Milk from Weta where he was a Senior Lighting TD with his recent work including Hawkeye (Marvel Studios), Black Adam (New Line Cinema) and Guardians of the Galaxy Vol. 3 (Marvel Studios).
Hong's career spans studios from MPC, Framestore and DNEG in London to Weta in New Zealand as well as studios in Hong Kong; with credits including Thor: The Dark World (Marvel Studios), Wonder Woman (Warner Bros. Pictures) and Avengers: Endgame (Marvel Studios).
During his time at DNEG Hong Yung was part of the team who won a BAFTA and an Academy Award for the 2014 feature film Interstellar (Legendary Pictures) and while at Framestore he was part of the team who won a Visual Effects Society Award for Outstanding Animated Character in a Photoreal Feature for the 2019 film Alita: Battle Angel (20th Century Fox).
Hong Yung studied at SCOPE, City University of Hong Kong and began his career as a lighting artist at VFX Studio Menford Electronic Arts. He quickly progressed to CG and Lighting Supervisor positions while working on Fearless (Edko Films), True Legend (Edko Films) and Let the Bullets Fly (China Film Group).