Harsh Borah – Head of Assets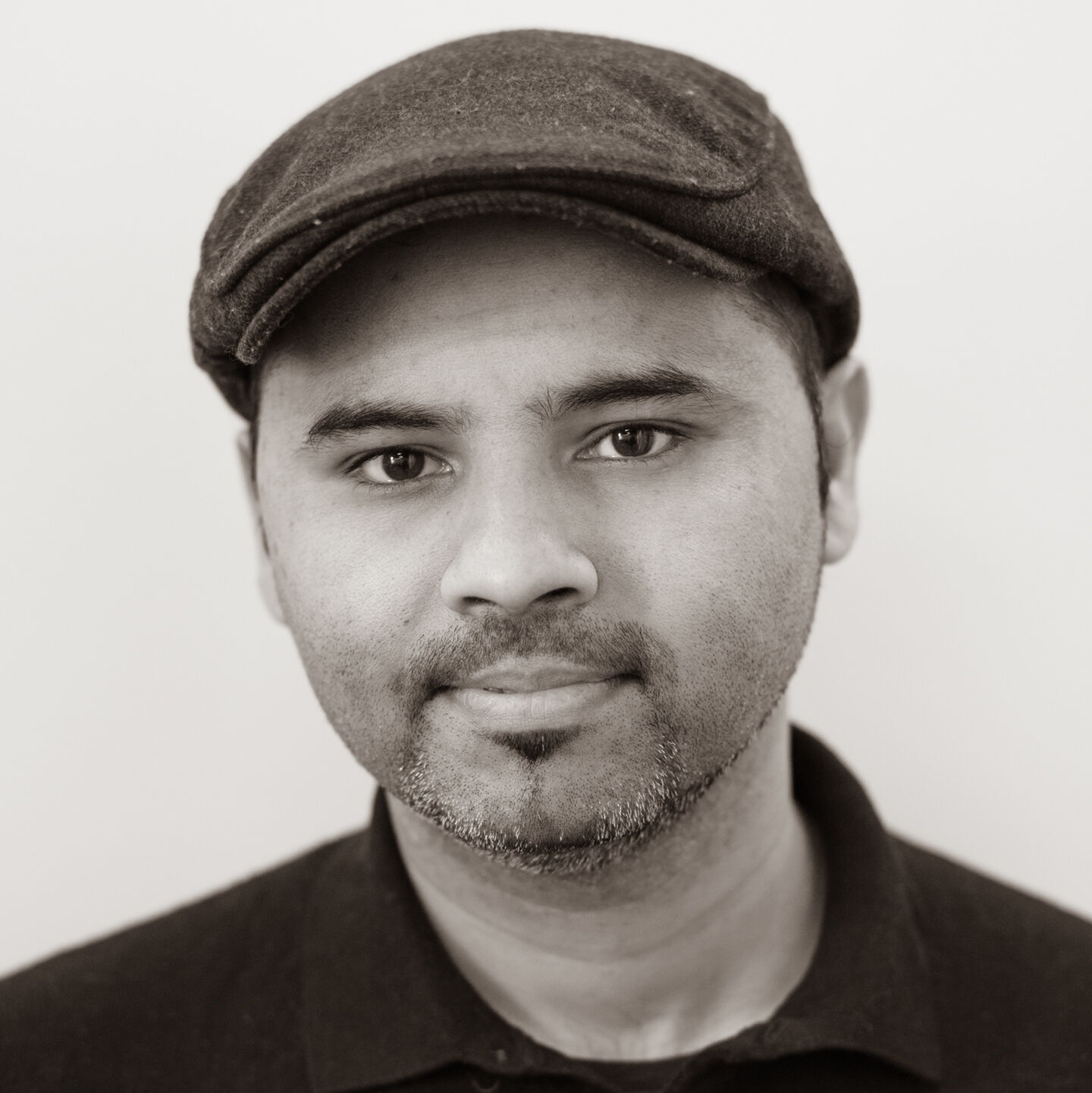 Harsh (pronounced Hersh) is a character and facial modelling artist who has been the brains and creativity behind bringing to life some award-winning CG characters. Joining Milk in 2019, he brought with him over 15 years of experience in the VFX industry, most recently at DNEG as a Lead Character/Facial Modeller on iconic projects such as Fantastic Beasts: The Crimes of Grindelwald (Warner Bros. Pictures); Avengers: Endgame (Walt Disney Studios) and Wonder Woman 1984 (Warner Bros. Pictures).
Before this, Harsh was at MPC where he led the modelling team for Disney's new The Lion King. Prior to this he spent three and a half years at Framestore as Senior Character and Creature Modeller, working on the original Rocket Raccoon model and facial shapes for both Guardians of the Galaxy and Guardians of the Galaxy 2 (Walt Disney Studios) and creating the Goblin character for Fantastic Beasts and Where to Find Them (Warner Bros. Pictures), which was based on actor Ron Pearlman (Hellboy). His other credits at MPC include Paddington (Studio Canal); The Legend of Tarzan (Warner Bros. Pictures) and PAN (Warner Bros. Pictures).
Additionally to DNEG and MPC, Harsh has spent time refining his craft at LucasFilm in Singapore, Chroma Media, Zero One Animation and Redtribe Games in Australia and Electronic Arts (EA) in Canada. More recently, Harsh was involved in creating a digital Albert Einstein, where he supervised and created a digital head replacement of Einstein, and scanned the facial expressions that were based on FACS dataset from the actor who was playing his double.
Having studied a BA in Graphic Design and Multimedia at Arena Multimedia in India, Harsh went on to complete an Advanced Diploma in Game Arts and Design at Vanarts (Vancouver Institute Of Media Arts). He has shared his expertise with future VFX geniuses at Lifeway College in Auckland, New Zealand where he was a 3D Modelling Tutor to Year 1 and 2 students. He is passionate about creating digital faces, and has in-depth anatomical knowledge of human and animal anatomy.