Enrico Selmi – CG Supervisor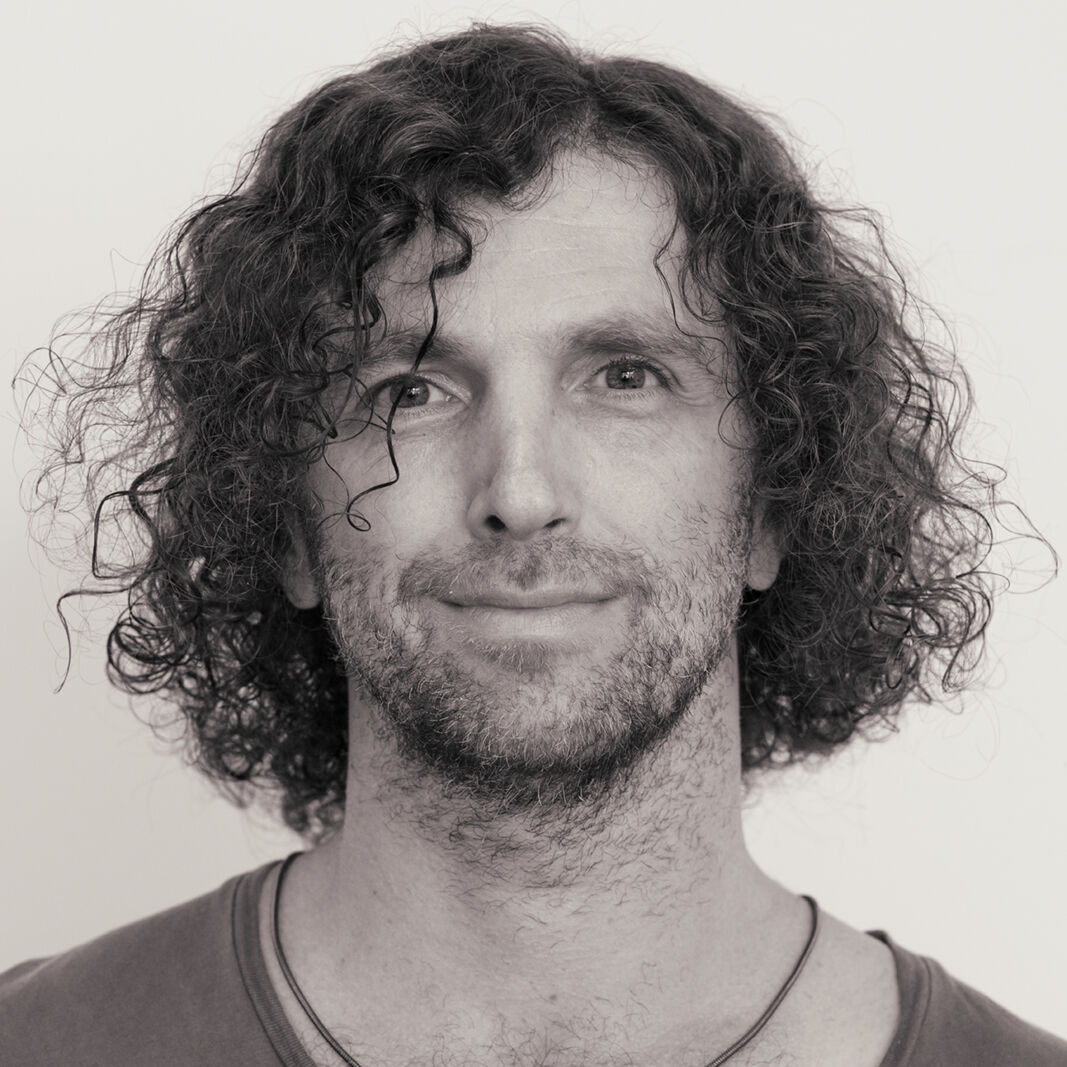 Enrico is CG Supervisor at award-winning visual effects studio Milk. He joins, bringing a wealth of FX TD experience, most recently on feature films Jurassic World: Fallen Kingdom (Universal); BAFTA nominated Avengers: Infinity War (Disney) and Ready Player One (Warner Bros.), all at ILM.
At ILM, Enrico's FX TD credits also include BAFTA nominated projects Rogue One: A Star Wars Story (2016) and Doctor Strange (2016). Enrico's feature film and TV series credits also include The Witcher (Netflix); Lovecraft Country (HBO); Into The Womb (National Geographic); Transformers: The Last Knight (Paramount Pictures); Star Trek Beyond (Paramount Pictures); The Brothers Grimsby (Columbia Pictures); In the Heart of the Sea (Warner Bros.); Terminator Genisys (Paramount Pictures); Jupiter Ascending (Warner Bros.) and Exodus: Gods and Kings (Twentieth Century Studios).
Enrico's talents are not limited to behind the scenes…he also had a 20 second starring role in the 2013 VFX short 'Economic Terrorism'.
Hailing from Italy, Enrico studied an MA in Digital Effects and Visual Effects at Bournemouth University before landing a Tech Runner job at Framestore. Since then, he has spent time at Side Effects Software, DNEG, ILM, MPC and Framestore before joining Milk as CG Supervisor.