Ed Hawkins – VFX Supervisor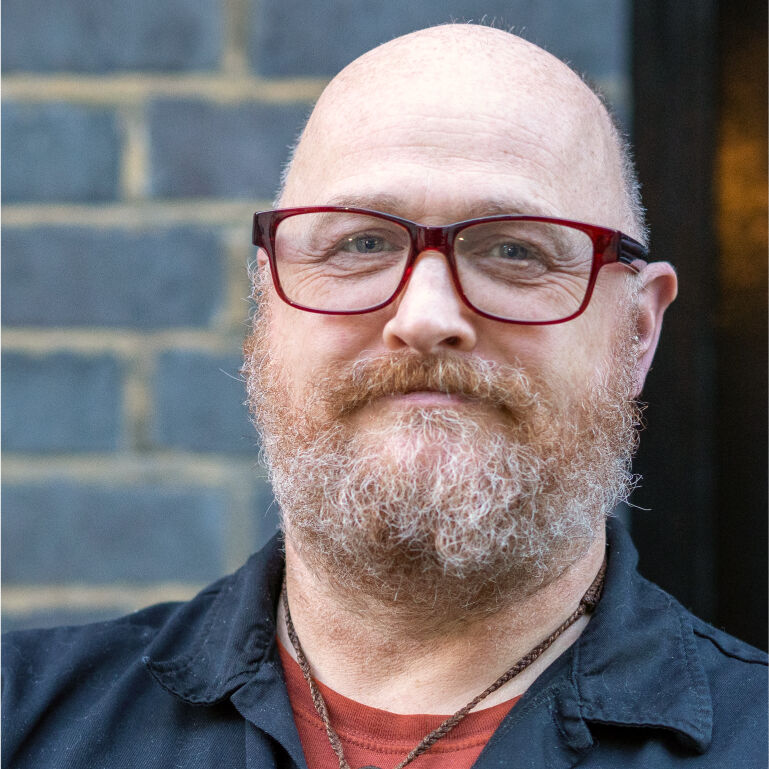 Vastly experienced VFX Supervisor Ed joined MIlk in the Summer of 2023 and has 30 year's experience in the industry.
After studying for a Masters degree in computing for art and design he started as a compositor at the then newly opened Cinesite Europe. He progressed quickly from compositing into supervision work, managing show teams of 2D and 3D artists. In addition to working "in house" Ed started to work on set directly with production on high profile projects such as "Mission Impossible" and "Event Horizon".
In the late 90s he moved to MPC working as a lead creative and VFX supervisor. Over a period of 3 years Ed helped to build MPC's reputation and skill set to a point where the company became a major player in the London VFX industry.
A personal need to broaden his horizons saw Ed take a leap of faith and relocate to Australia and become the Head of Film Compositing at Animal Logic. After Australia saw more experience abroad with Weta in New Zealand, ESC Entertainment in San Francisco, RSP in Australia.
He then moved to Canada to be a compositing lead at MPC and subsequently moved to Pixomondo as an in house VFX Supervisor where Ihe completed a number of projects in both film and long form TV.
Ed has extensive on set experience working in New Orleans for Universal's "The Hunt" and completed 10 episodes of Ridley Scott's "Raised by Wolves". In 2021 Ed moved back to the UK to work as main unit on-set-supervisor on HBO's "House of the Dragon"
Ed also has experience of working in a virtual studio environment and was involved in many of the aspects of large scale VFX pre-production including shoot recces and liaising with stunts, costume, make-up and SFX.