David Early – Head of Environments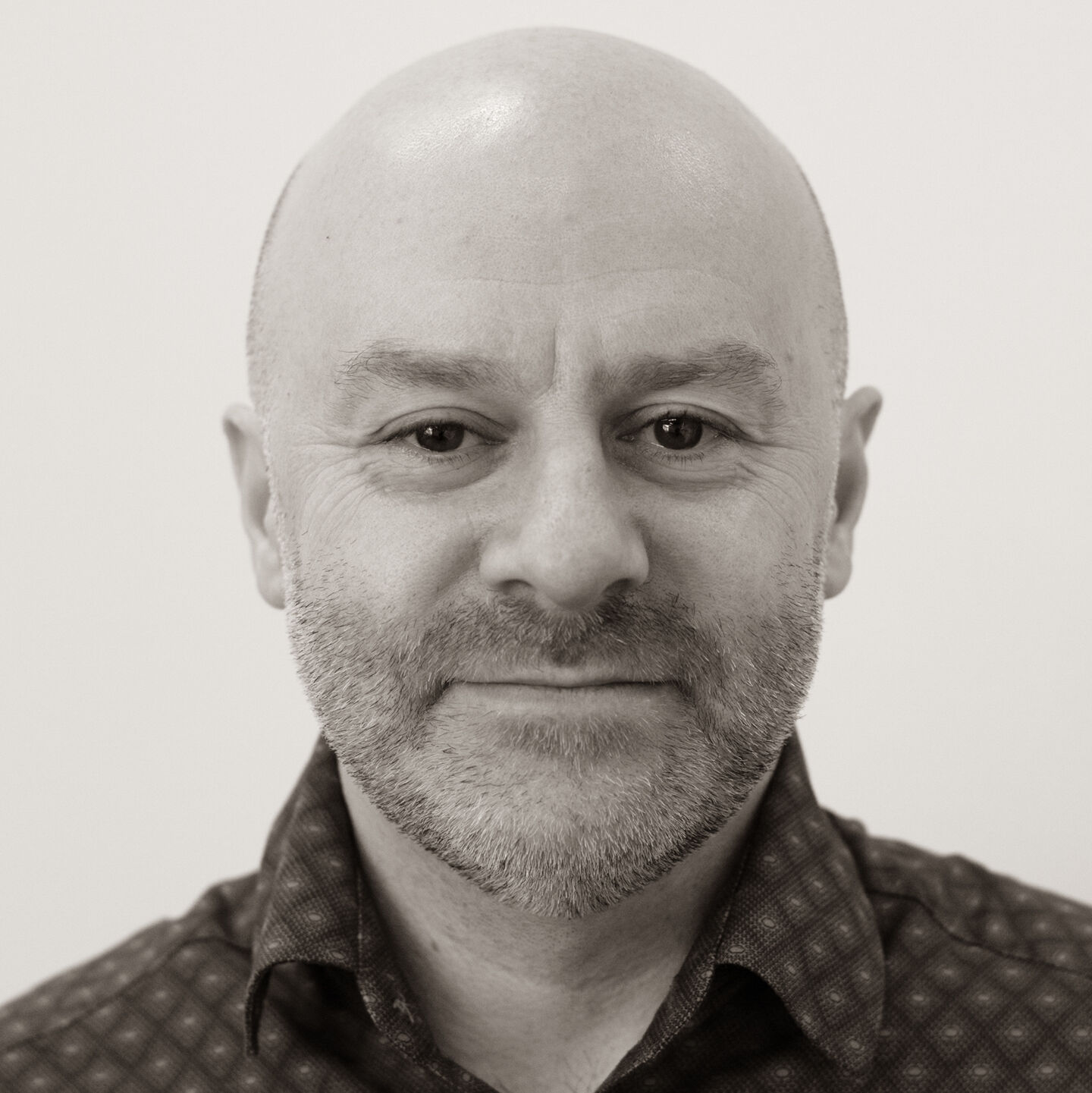 David is a highly experienced environments specialist with a career spanning 24 years in the London VFX industry, creating and supervising photo-realistic Digital Matte Paintings and Environments for over 50 feature films and TV productions.
David has helped to create and oversee numerous iconic vistas and worlds, from the epic views of Rome in Ridley Scott's Academy Award winning Gladiator to the much loved Hogwarts in the Harry Potter films, the fantastic worlds of Marvel's Avengers: Age of Ultron and Guardians of the Galaxy 2 and the castles and cities of the recent hit TV show Game of Thrones: House of the Dragon (HBO).
David joined Milk from MPC London where he was Head of Environments, managing a team of up to 70 Environments artists, across multiple shows, globally for London, Montreal and Berlin. Recent projects include Prehistoric Planet (BBC) and Game of Thrones: House of the Dragon (HBO).
Prior to this David spent eleven years at Framestore London, first as lead DMP artist and then Head of DMP. He was instrumental in the creation of Framestore's first 'Environments Department' helping to bring together and manage the differing skill sets into a cohesive department. Film highlights include: Clash of the Titans, The Chronicles of Narnia, Fantastic Beasts and Where to Find Them, Steven Spielberg's War Horse, Ridley Scott's The Martian and Beauty and the Beast (Disney). David also worked in Framestore's IA division, supervising Matte Paintings and Environments for numerous TV productions, including The Witcher Season one (Netflix) and The Crown Season four (Netflix).
Following a stint at Mill TV where he created exciting worlds for family shows such as Merlin (BBC) and Doctor Who (BBC), David was head of DMP at Cinesite (Europe) for four years, working on many popular feature films, such as Tim Burton's Charlie and the Chocolate Factory and Phillip Pullman's The Golden Compass which received an Academy award for best visual effects.
David studied Audio and Visual production at Bournemouth College of Art and Design and began his VFX career at Mill Film in 1998 as a runner, quickly rising through the ranks to head up new departments of Technical Assistants, Paint & Roto and then Digital Matte Painting.
In his spare time, David enjoys juggling being a father to his three daughters and his creative hobbies. He has produced, written and directed three short films over the years and is currently enjoying making fun, 'stop-frame' animated shorts (heading to a YouTube channel soon, work permitting!). He is very proud of his 'wand in a box' with his name on, which can be found at the end of the Harry Potter Warner Studios tour, in Leavesden, UK.