Amy Felce – Head of Tracking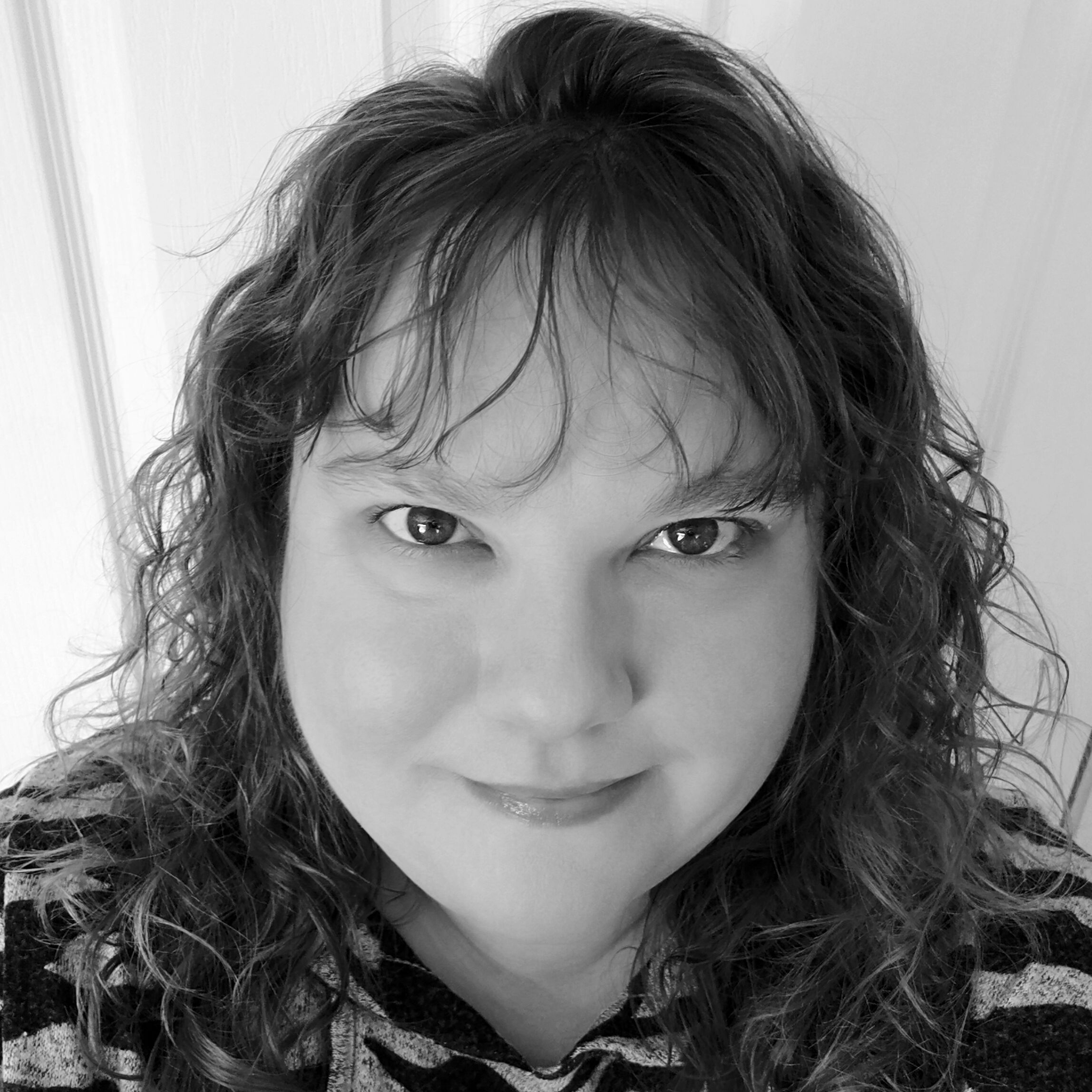 Amy leads Milk's tracking team and is a highly experienced matchmove supervisor. Amy has been part of the team since 2014, working across high end television and feature film projects including BBC/Amazon's Good Omens for which Milk received a BAFTA Television Craft Award nomination; Altered Carbon (Netflix) and Fantastic Beasts and Where to Find Them.
Amy won an Emmy Award in 2016 for her work as tracking supervisor on the BBC/ Hartswood's Sherlock: The Abominable Bride and was part of Milk's BAFTA award winning team on Doctor Who in both 2014 and 2015. Amy's recent film credits include Netflix feature The Old Guard and Four Kids And It (Sky) for which she supervised the tracking for complex animation of the protagonist and fairy creature voiced by Michael Caine. Her TV credits also include Cursed (Netflix); Channel 4/ Sony's Philip K Dick's Electric Dreams and Sky's recent sci-fi drama Intergalactic. Amy's film credits also include Adrift, Ben Wheatley's Free Fire and High Rise.
Amy joined Milk from CineSite where she quickly progressed from runner to lead matchmover. During her eight years at the studio she worked on film and episodic projects including 300: Rise of an Empire, World War Z, Harry Potter and the Deathly Hallows Part 2 and X-Men: First Class.
Amy holds a BA Hons in Digital Modelling and Animation from the University of Hertfordshire. She is a keen and skilled wildlife photographer and is often to be found, camera in hand in the UK's beautiful countryside.