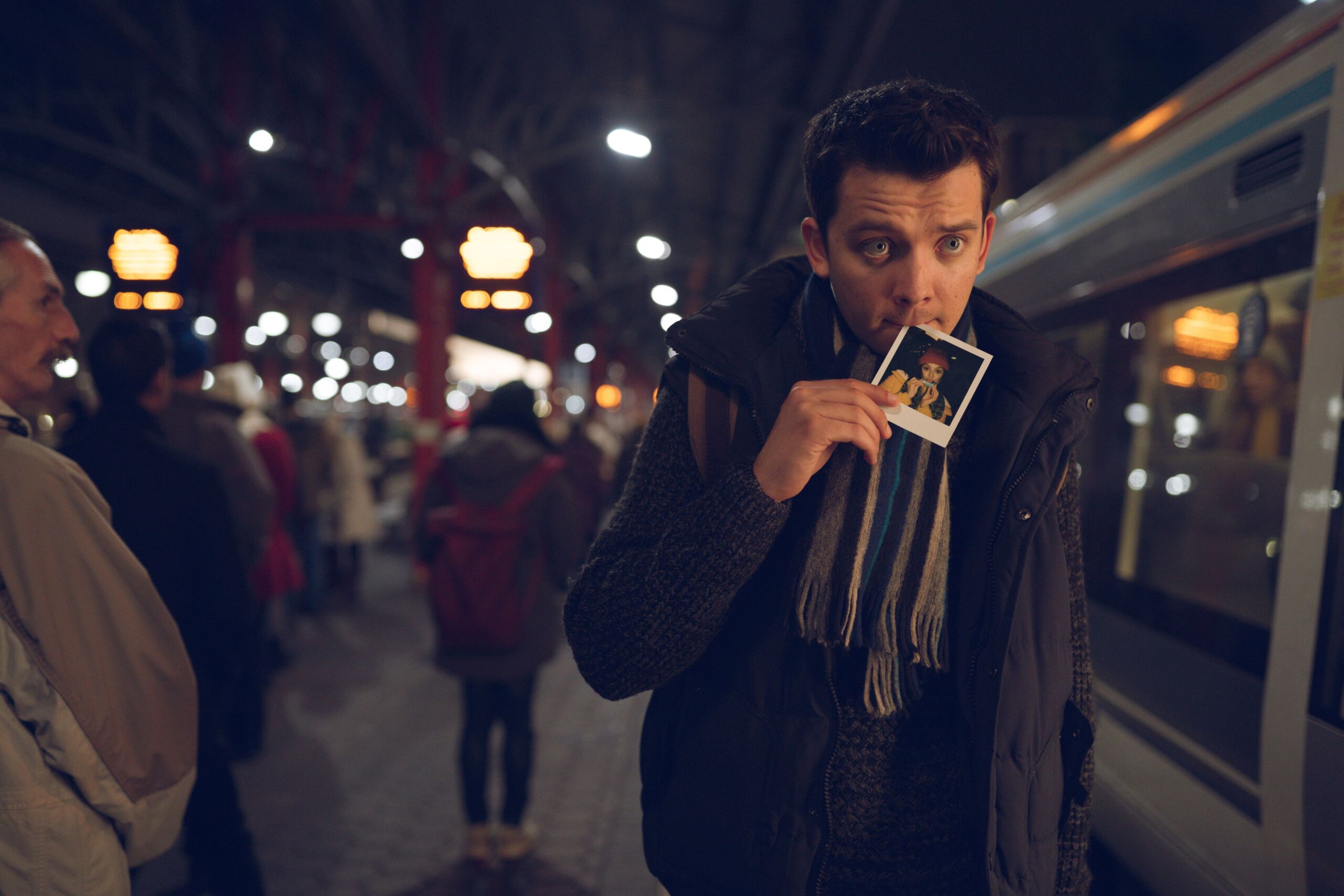 Milk created the VFX for Amazon's festive feature film Your Christmas Or Mine? with VFX Supervision by Ciaran Crowley.
Director
Jim O'Hanlon
Producer
Kate Heggie
Production Company
Shiny Buttons Productions
Distributor
Amazon Prime
Milk VFX Supervisor
Ciaran Crowley
Milk VFX Producer
Marie O'Brien
Release Date
2 December 2022
We all made this happen…
This team of amazing people made this happen. Join our lovely community to work on the most exciting projects with our amazing people.
Ciaran Crowley
Jorge Oliva
Marie O'Brien
Jamie O'Hara
Alvaro Cajal
Andrius Jurkevicius
Chris Berry
Connor Guyler
Greg Baldock
Jeremy Booth
Russell Horth
Svilen Aynadzhiev
Lewis Hodd
Lee Matthews
Derek Winslow
Neil Roche
Ardu Kutlu
Akos Szabo
Agathe Vermeil
Antonino Scodrani
He Sun
Lukas Povilonis
Suzanne Lokker
Marco Domer
Amy Felce
Erkan Ozgur Yilmaz
Ben Thomas
Paula Ezuma
John Cooper
Ciaran Crowley
Jorge Oliva
Marie O'Brien
Jamie O'Hara
Alvaro Cajal
Andrius Jurkevicius
Chris Berry
Connor Guyler
Greg Baldock
Jeremy Booth
Russell Horth
Svilen Aynadzhiev
Lewis Hodd
Lee Matthews
Derek Winslow
Neil Roche
Ardu Kutlu
Akos Szabo
Agathe Vermeil
Antonino Scodrani
He Sun
Lukas Povilonis
Suzanne Lokker
Marco Domer
Amy Felce
Erkan Ozgur Yilmaz
Ben Thomas
Paula Ezuma
John Cooper
Ciaran Crowley
Jorge Oliva
Marie O'Brien
Jamie O'Hara
Alvaro Cajal
Andrius Jurkevicius
Chris Berry
Connor Guyler
Greg Baldock
Jeremy Booth
Russell Horth
Svilen Aynadzhiev
Lewis Hodd
Lee Matthews
Derek Winslow
Neil Roche
Ardu Kutlu
Akos Szabo
Agathe Vermeil
Antonino Scodrani
He Sun
Lukas Povilonis
Suzanne Lokker
Marco Domer
Amy Felce
Erkan Ozgur Yilmaz
Ben Thomas
Paula Ezuma
John Cooper
Ciaran Crowley
Jorge Oliva
Marie O'Brien
Jamie O'Hara
Alvaro Cajal
Andrius Jurkevicius
Chris Berry
Connor Guyler
Greg Baldock
Jeremy Booth
Russell Horth
Svilen Aynadzhiev
Lewis Hodd
Lee Matthews
Derek Winslow
Neil Roche
Ardu Kutlu
Akos Szabo
Agathe Vermeil
Antonino Scodrani
He Sun
Lukas Povilonis
Suzanne Lokker
Marco Domer
Amy Felce
Erkan Ozgur Yilmaz
Ben Thomas
Paula Ezuma
John Cooper
Ciaran Crowley
Jorge Oliva
Marie O'Brien
Jamie O'Hara
Alvaro Cajal
Andrius Jurkevicius
Chris Berry
Connor Guyler
Greg Baldock
Jeremy Booth
Russell Horth
Svilen Aynadzhiev
Lewis Hodd
Lee Matthews
Derek Winslow
Neil Roche
Ardu Kutlu
Akos Szabo
Agathe Vermeil
Antonino Scodrani
He Sun
Lukas Povilonis
Suzanne Lokker
Marco Domer
Amy Felce
Erkan Ozgur Yilmaz
Ben Thomas
Paula Ezuma
John Cooper