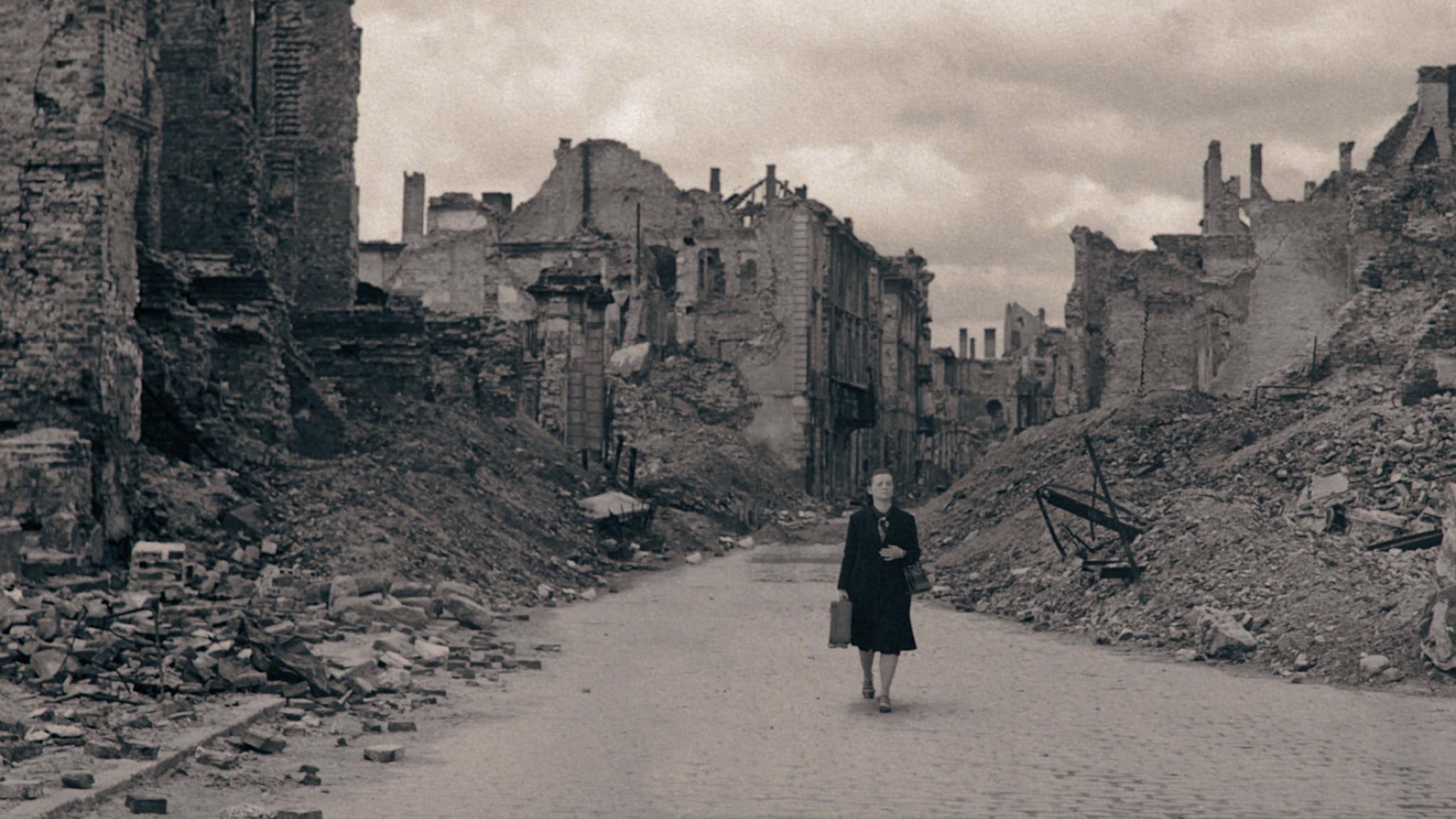 Milk created visual effects for Holocaust documentary 'Who Will Write Our History', directed by Roberta Grossman.
The feature length doc is based on the book 'Who Will Write Our History', by Samuel Kassow; which tells the story of  The Secret Archive of the Warsaw Ghetto during the time of the Holocaust.
Milk worked on a number of archive stills and footage, seamlessly adding in actors to bring the shots and story to life.
Director
Roberta Grossman
Producers
Nancy Spielberg, Anna Rozalska, Ori Eisen, Philippa Kowarsky, Al Berg, Ronald Lauder & Mirit Eisen
Production Companies
Katahdin Productions & Match&Spark
Distributors
Next Film, Abramorama, Giant Pictures & Midas Filmes
Milk VFX Supervisor
Murray Barber
Milk VFX Producer
Will Cohen
Release Date
22 July 2018
We all made this happen…
This team of amazing people made this happen. Join our lovely community to work on the most exciting projects with our amazing people.
Murray Barber
Will Cohen
Natalie Reid
Ellie McCarthy
David Jones
Barney Curnow
Joseph Arnold
Amy Felce
Simon Wicker
Tamsie Thomas
Robin Cape
Vasco Cerqueira
Henning Glabbart
Myfanwy Harris
Lorenzo Marconi
Matthew McDougal
Tiago Cabrita
Andrea Pirisi
Murray Barber
Will Cohen
Natalie Reid
Ellie McCarthy
David Jones
Barney Curnow
Joseph Arnold
Amy Felce
Simon Wicker
Tamsie Thomas
Robin Cape
Vasco Cerqueira
Henning Glabbart
Myfanwy Harris
Lorenzo Marconi
Matthew McDougal
Tiago Cabrita
Andrea Pirisi
Murray Barber
Will Cohen
Natalie Reid
Ellie McCarthy
David Jones
Barney Curnow
Joseph Arnold
Amy Felce
Simon Wicker
Tamsie Thomas
Robin Cape
Vasco Cerqueira
Henning Glabbart
Myfanwy Harris
Lorenzo Marconi
Matthew McDougal
Tiago Cabrita
Andrea Pirisi
Murray Barber
Will Cohen
Natalie Reid
Ellie McCarthy
David Jones
Barney Curnow
Joseph Arnold
Amy Felce
Simon Wicker
Tamsie Thomas
Robin Cape
Vasco Cerqueira
Henning Glabbart
Myfanwy Harris
Lorenzo Marconi
Matthew McDougal
Tiago Cabrita
Andrea Pirisi
Murray Barber
Will Cohen
Natalie Reid
Ellie McCarthy
David Jones
Barney Curnow
Joseph Arnold
Amy Felce
Simon Wicker
Tamsie Thomas
Robin Cape
Vasco Cerqueira
Henning Glabbart
Myfanwy Harris
Lorenzo Marconi
Matthew McDougal
Tiago Cabrita
Andrea Pirisi