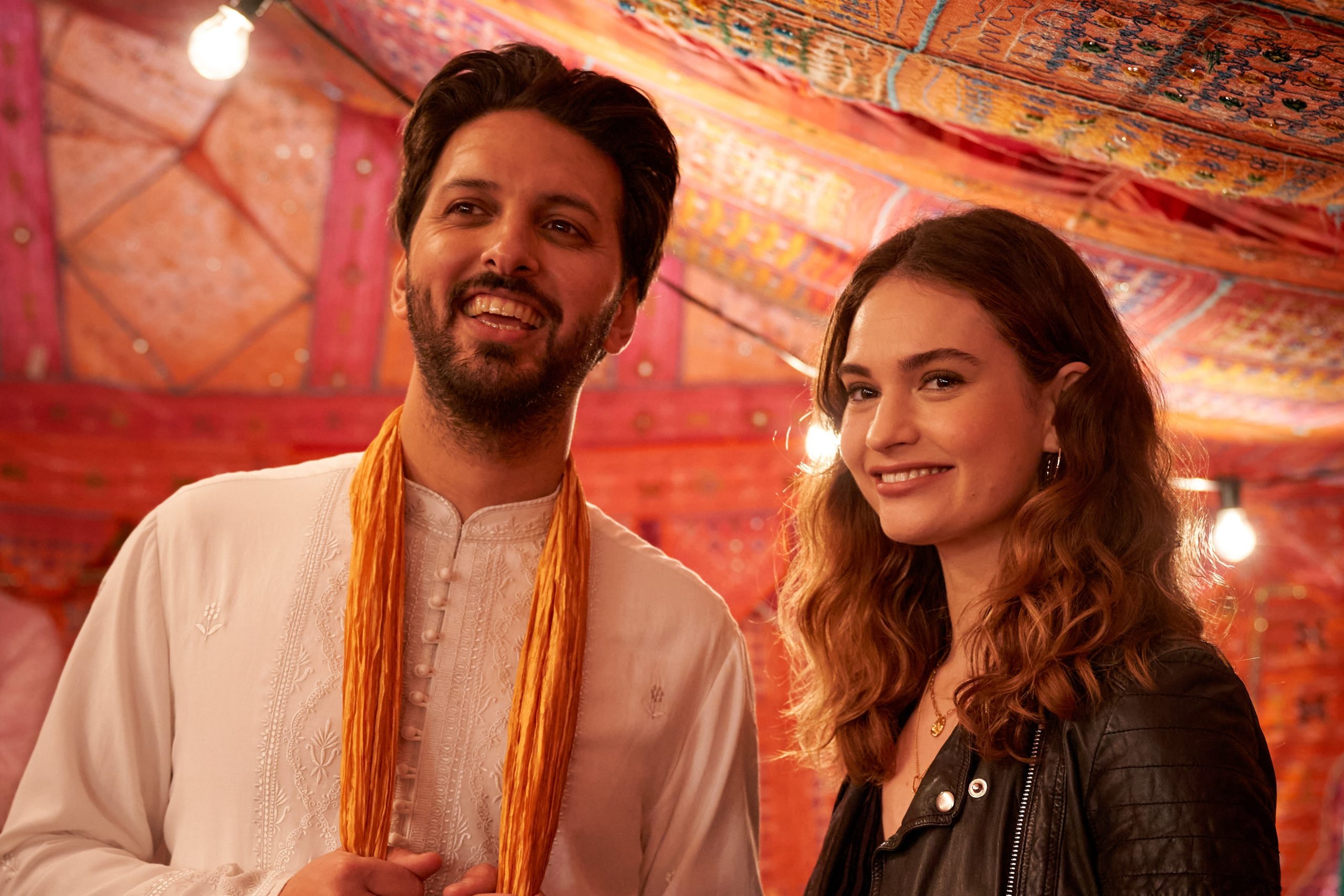 Milk created VFX for Working Title/StudioCanal's cross-cultural romantic comedy What's Love Got To Do With It?
Starring Lily James, Emma Thompson, Taj Atwal and Shazad Latif and written by Jemima Khan and directed by Shekhar Kapur, the film made its debut at Toronto Film Festival 2022.
Milk's VFX Supervisor was Matias Derkacz.
Director
Shekhar Kapur
Producers
Nicky Kentish Barnes, Jemima Khan, Tim Bevan & Eric Fellner
Production Companies
Working Title Films & Instinct Productions
Distributor
StudioCanal
Milk VFX Supervisor
Matías Derkacz
Milk VFX Producer
Sally Spencer
Release Date
10 September 2022