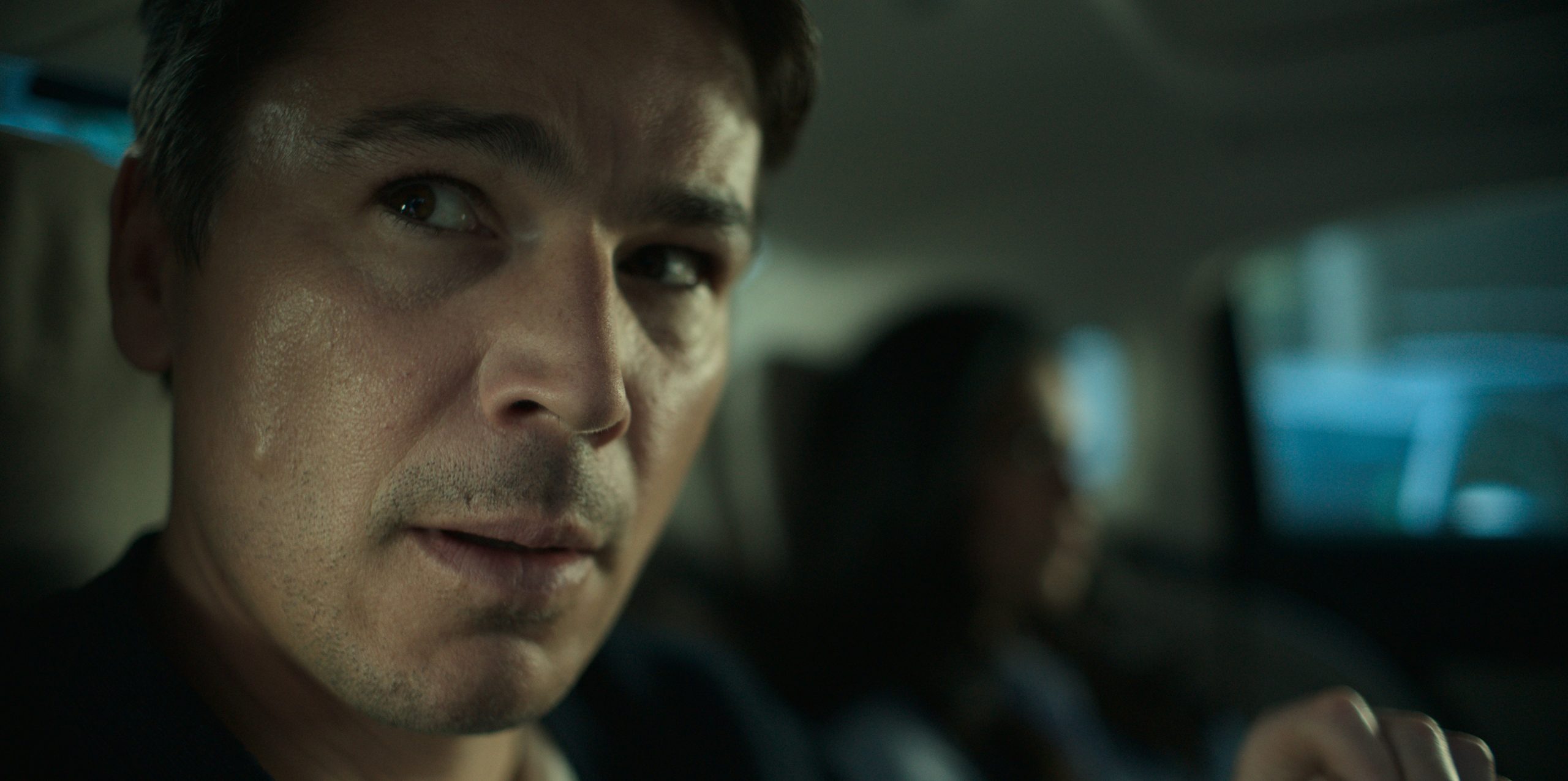 Milk created supporting VFX for Left Bank Pictures/ Sky Atlantic's episodic thriller The Fear Index.
An American physicist (Josh Harnett; Penny Dreadful), who creates an AI-driven system that exploits fear in the financial markets gets viciously attacked at his home by a man who knows all of his security codes and soon realises he is the target of a plot to destroy the world's financial markets.
Milk's VFX Supervisor was Murray Barber.
Director
David Caffrey
Producers
Andy Harries, Sharon Hughff & Paul Gilbert
Production Companies
Left Bank Pictures & Sky Studios
Distributor
Sky TV
Milk VFX Supervisor
Murray Barber
Milk VFX Producer
Jamie O'Hara
Release Date
10 February 2022