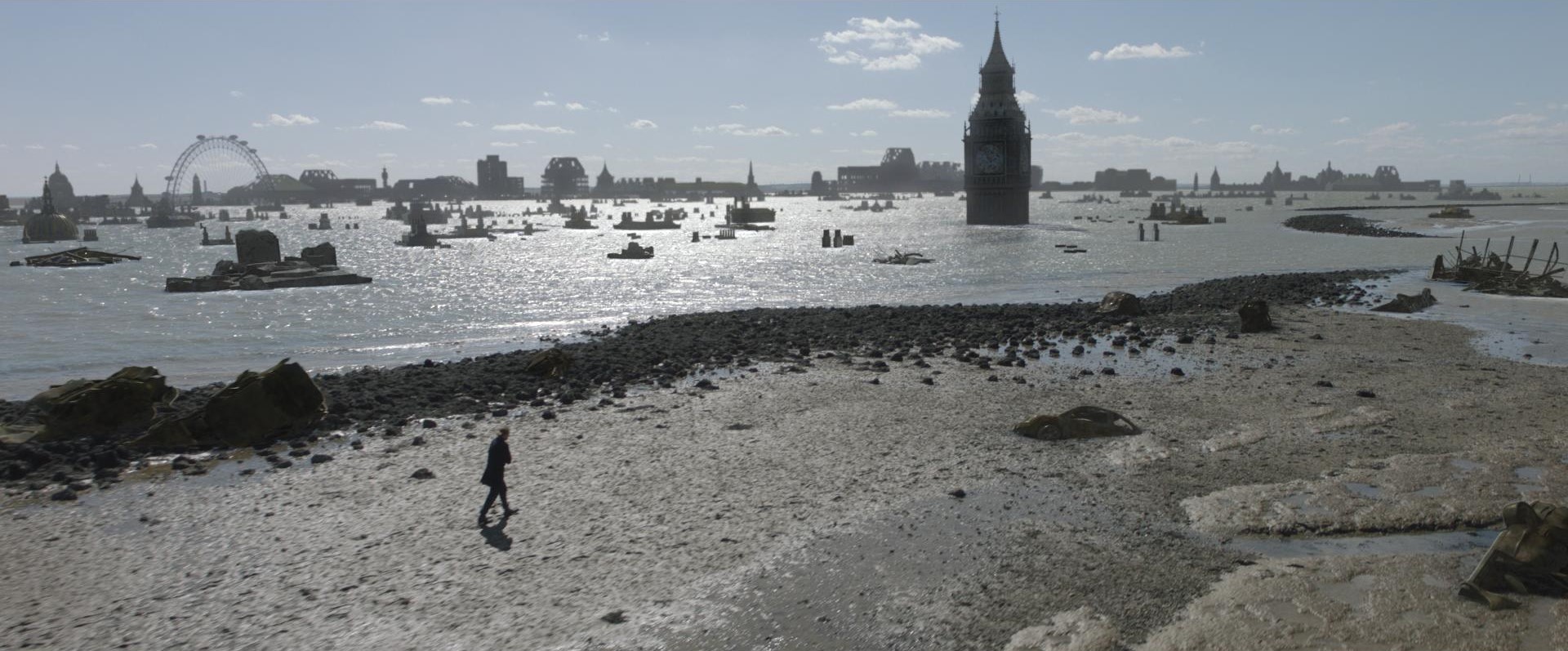 Milk created visual effects for Visual Effects Supervisor Paul Franklin's directorial debut – short film The Escape.
A man is offered the chance to escape to his perfect dream world – all he has to do is hand over everything he owns. Will he really abandon his family? The answer to this question asks us to consider what really matters in our lives.
Paul Franklin is an Academy Award® and BAFTA-winning VFX supervisor, who co-founded VFX company, Double Negative, and worked with Christopher Nolan on the Dark Knight Trilogy, Inception, and Interstellar.
Milk's work was overseen by VFX Supervisor Sara Bennett.
Director
Paul J. Franklin
Producers
Jessica Malik, Jessica Parker & Lorena Wright
Production Company
Pari Passu Films
Milk VFX Supervisor
Sara Bennett
Release Date
24 September 2017