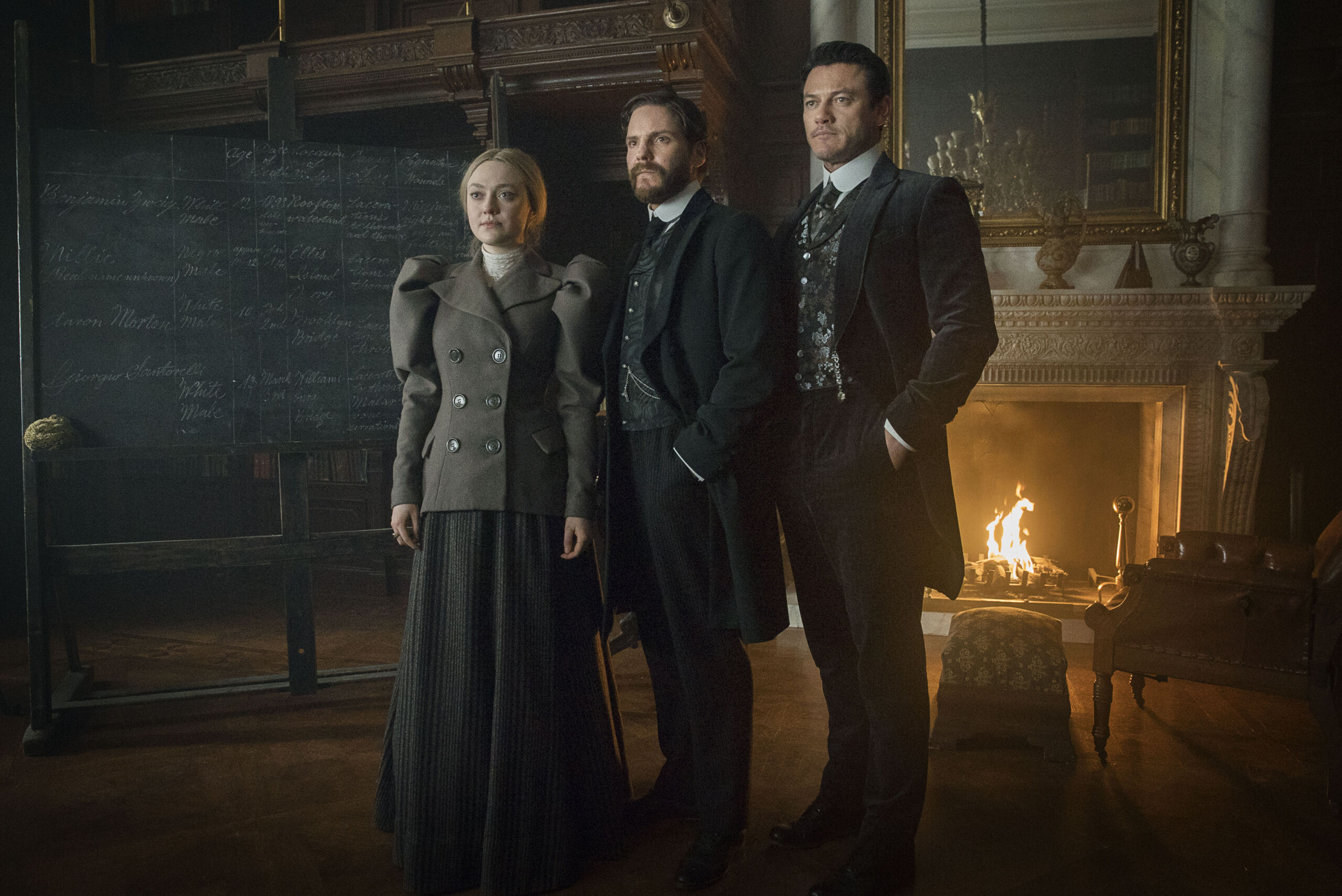 Milk created visual effects for Paramount's 19th century crime-chiller The Alienist, starring Daniel Brühl, Luke Evans and Dakota Fanning.
The 10-episode series made it's debut on TNTDrama on 22 January, and on Netflix in the UK & globally on 19 April.
The eerie-looking series – based on the novels by Caleb Carr – follows a criminal psychologist who joins forces with a journalist and a police detective to investigate the serial murders of young boys in the 1890s.
The series was written by director Cary Fukunaga (True Detective) alongside Hossein Amini (Drive) The series' directors include Jakob Verbruggen and James Hawes.
Milk's VFX Supervisor was Nicolas Hernandez.
Director
Jakob Verbruggen, Paco Cabezas, James Hawes, Jamie Payne & David Petrarca
Producers
Hossein Amini, E. Max Frye, Steve Golin, Rosalie Swedlin, Chris Symes, Jakob Verbruggen, Cary Joji Fukunaga & Eric Roth
Production Companies
Paramount Television, Studio T, Anonymous Content, Vanessa Productions, Ltd. & Stuma Productions
Distributor
TNT
Milk VFX Supervisor
Nicolas Hernandez
Release Date
21 January 2018