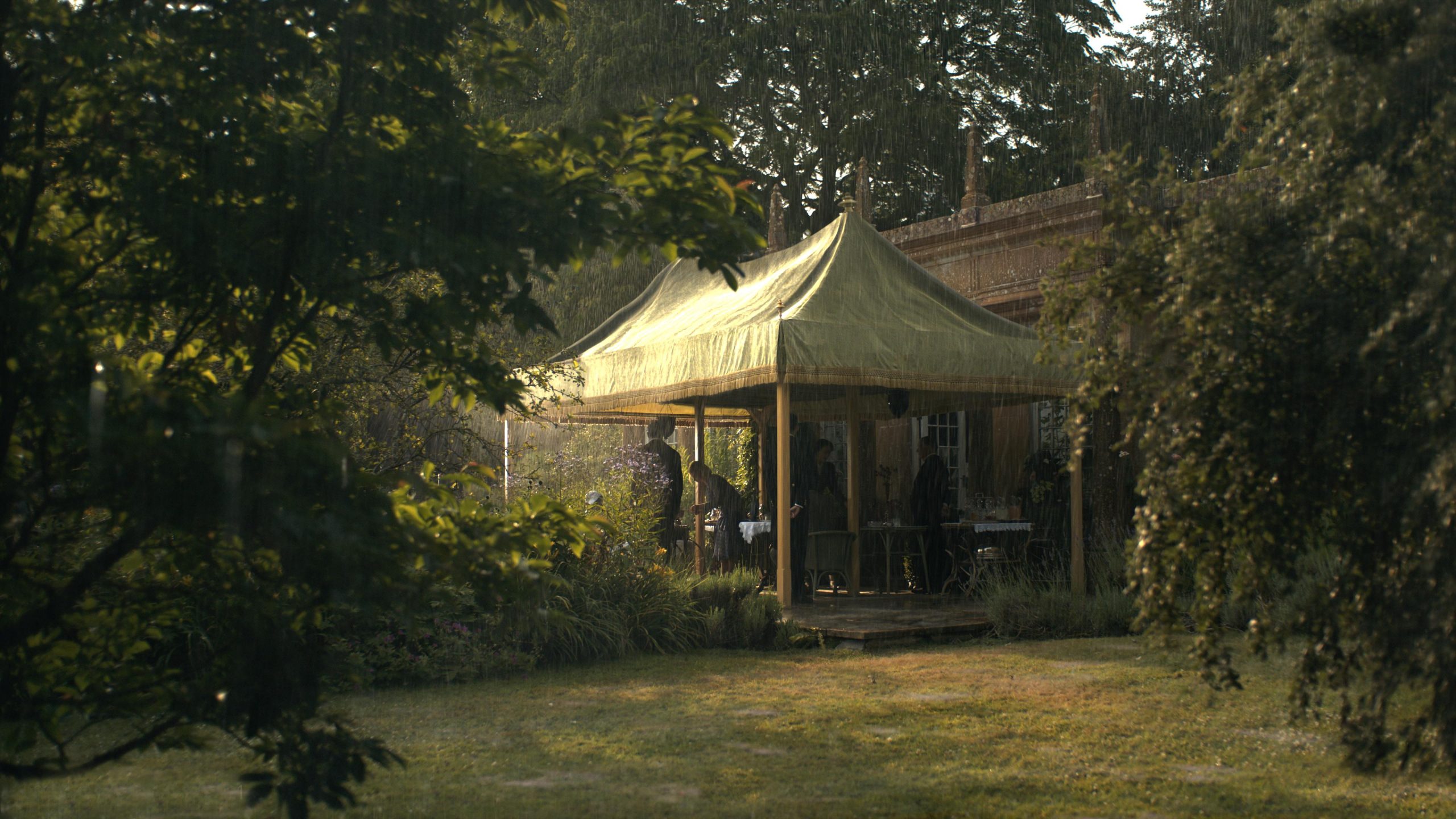 Milk created invisible VFX for Netflix' remake of Daphne Du Maurier classic Rebecca directed by Ben Wheatley and starring Armie Hammer, Lily James and Kristin Scott-Thomas.
Rebecca is Milk's fourth collaboration with Wheatley, with previous projects including dystopian thriller High Rise, action comedy Free Fire and the BBC's Doctor Who.
Milk's VFX supervisor is Murray Barber alongside VFX Producer Jenna Powell, supported by 2D Supervisor Jorge Oliva and head of 3D Neil Roche.
Lily James plays a young newlywed who arrives at her husband's (Hammer) imposing family estate on a windswept English coast and finds herself battling the shadow of his first wife Rebecca, whose legacy lives on in the house long after her death.
Rebecca is now streaming on Netflix
Director
Ben Wheatley
Producers
Tim Bevan, Eric Fellner & Nira Park
Production Companies
Working Title Films & Big Talk Productions
Distributor
Netflix
Milk VFX Supervisor
Murray Barber
Milk VFX Producer
Jenna Powell
Release Date
16 October 2020