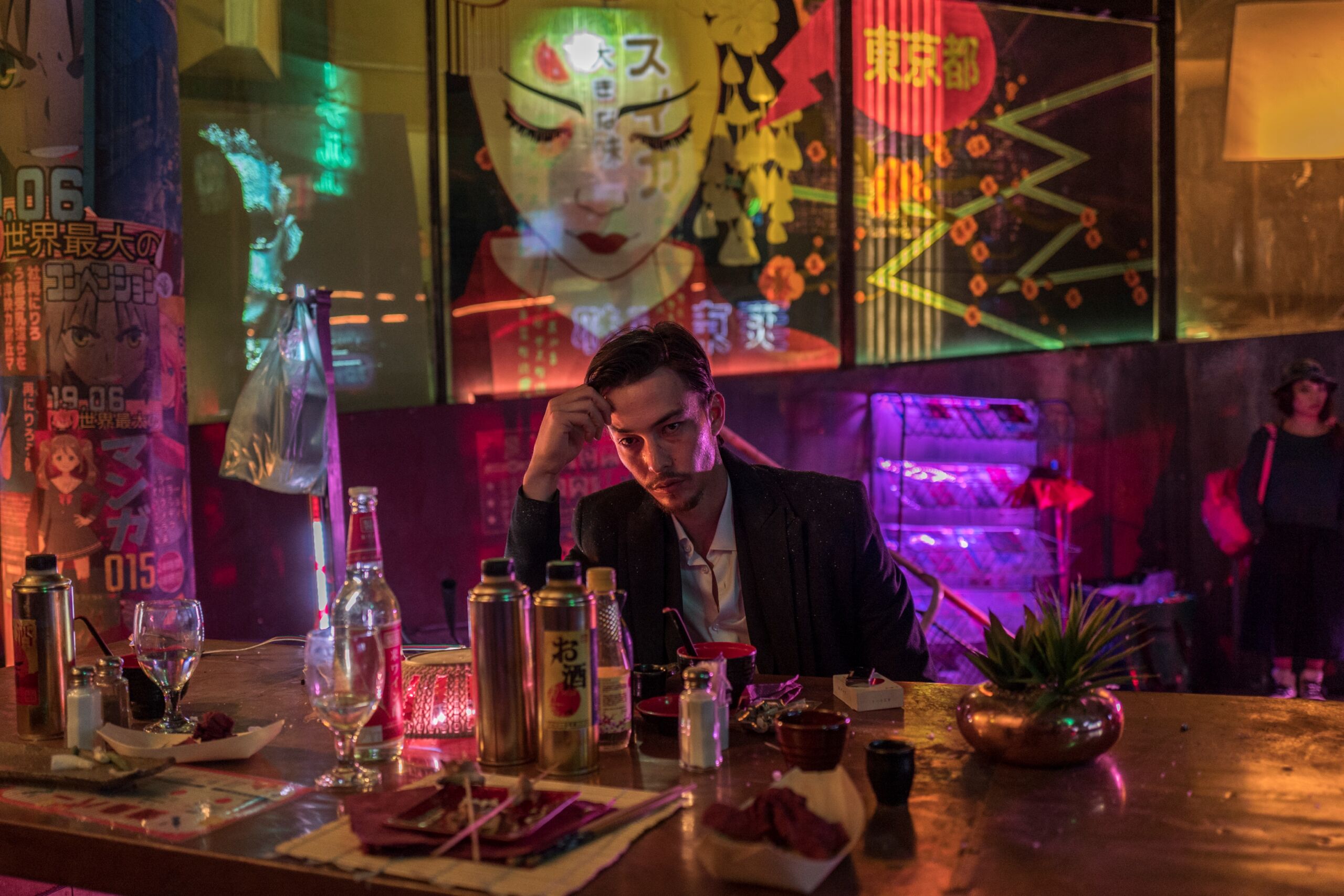 The Milk team created all 926 VFX shots for YouTube Premium's 2018 sci-fi original series Origin in 4K, encompassing a wide range of VFX work, in a four-month time frame. Milk executed rendering entirely in the cloud; allowing the team to scale its roster of projects.
The ten-part series, produced by Left Bank Pictures, stars Tom Felton (Harry Potter film franchise, Rise of the Planet of the Apes) and Natalia Tena (Harry Potter film franchise, Game of Thrones) and premieres on 14 November on YouTube Premium.
BAFTA-nominated VFX Supervisor and Milk co-founder Nicolas Hernandez supervised all the VFX work on Origin. Milk's BAFTA-winning VFX Supervisor Murray Barber supervised the VFX shoot on location in South Africa.
Origin follows a group of strangers who find themselves stranded on a spacecraft bound for a distant planet. The abandoned passengers must work together for survival, but quickly realise that one of them is far from who they claim to be. Paul W.S. Anderson (Resident Evil: The Final Chapter, AVP: Alien vs. Predator, Event Horizon) directed the first two episodes.
Directors
Paul W.S. Anderson, Mark Brozel, Juan Carlos Medina, Jonathan Teplitzky & Ashley Way
Producers
Andy Harries, Suzanne Mackie, Mika Watkins, Paul W. S. Anderson, Josh Appelbaum, André Nemec, Jeff Pinkner, Scott Rosenberg & Rob Bullock
Production Companies
CiTVC, Midnight Radio, Sony Pictures Television & Left Bank Pictures
Distributor
YouTube Premium
Milk VFX Supervisors
Murray Barber & Nicolas Hernandez
Release Date
14 November 2018