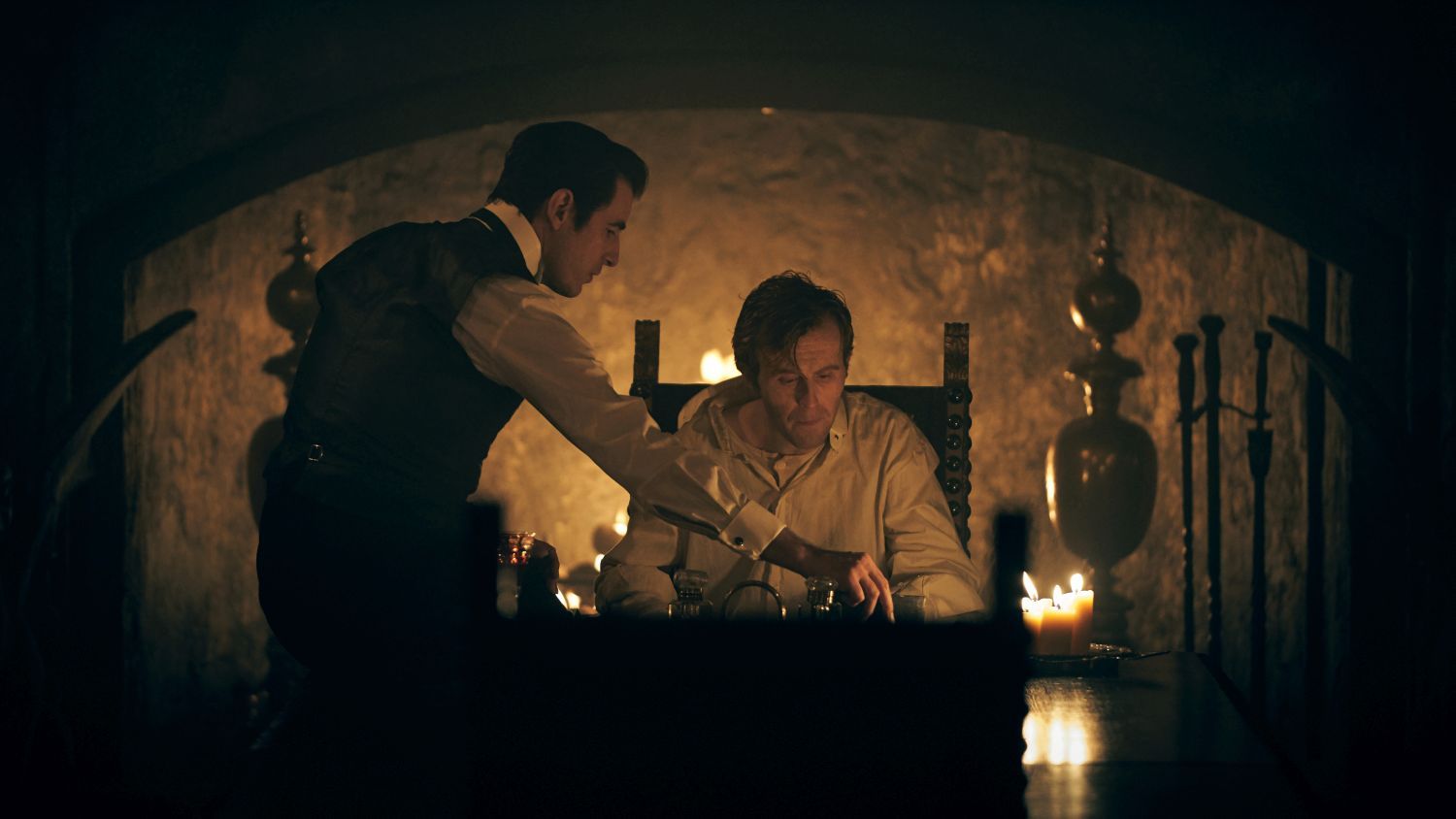 Milk created visual effects for the BBC/Netflix revival of Dracula from Hartswood Films.
Jonathan Harker travels to Transylvania to meet a new client and finalise the sale of a stately house in London, but finds himself trapped in a terrifying maze-like castle of undead brides with a vampire Count whose ambition is to conquer the world.
The BBC One three-episode series was written and created by Steven Moffat and Mark Gatiss and directed by Jonny Campbell. Milk's work was lead by Jean-Claude Deguara.
Directors
Jonny Campbell, Damon Thomas & Paul McGuigan
Producers
Mark Gatiss, Steven Moffat, Sue Vertue & Ben Irving
Production Company
Hartswood Films
Distributors
BBC One & Netflix
Milk VFX Supervisor
Jean-Claude Deguara
Release Date
1 January 2020