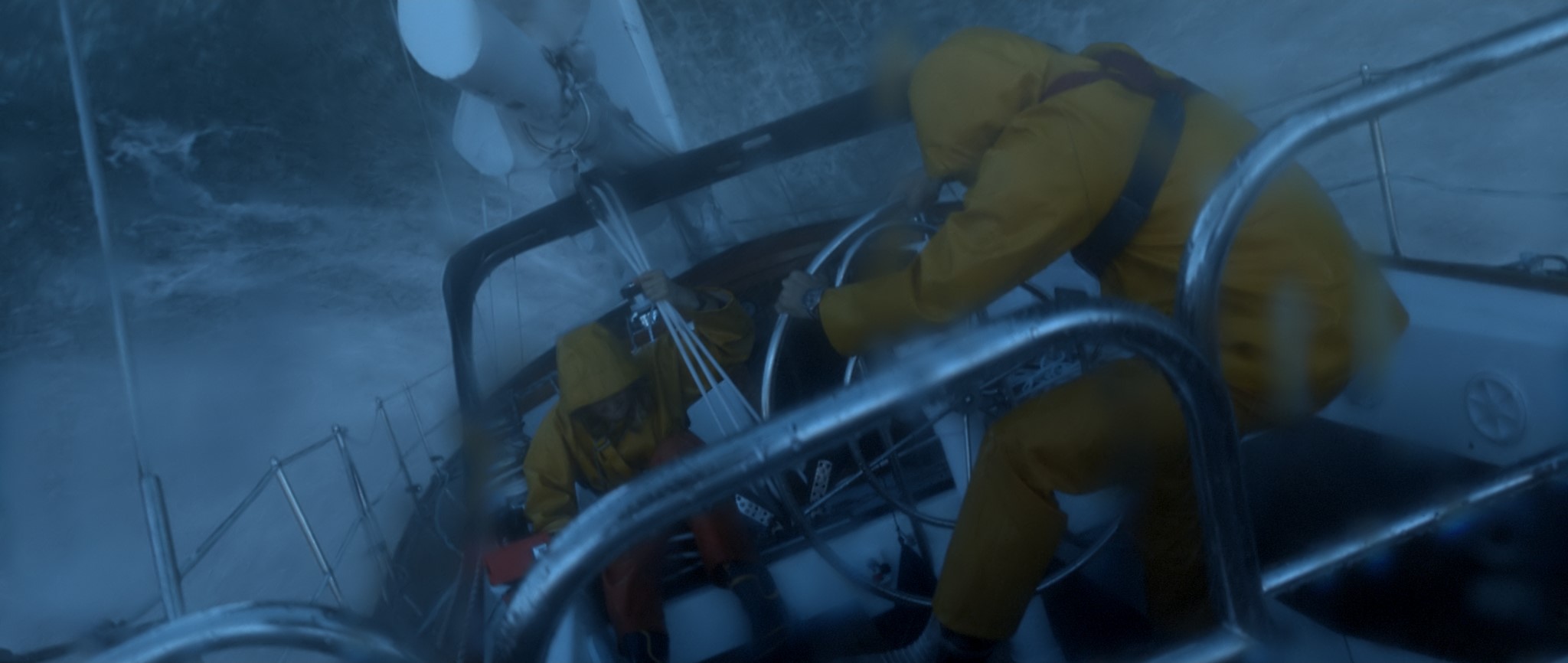 Milk was the principal VFX vendor on STXfilms' feature film Adrift, the Baltasar Kormákur-directed true story of survival at sea, starring Shailene Woodley and Sam Claflin.
The Milk team created all the major water and storm sequences for the feature, including bespoke 100-foot waves, all of which were rendered entirely in the cloud. Milk VFX Supervisor Sara Bennett lead the team on the lost-at-sea, romantic drama for STXFilms.
The film's screenplay is by Aaron Kandell, Jordan Kandell, and David Branson Smith, based on the book "Red Sky in Mourning: A True Story of Love, Loss, and Survival at Sea" by Ashcraft with Susea McGearhart.
Director
Baltasar Kormákur
Producers
Baltasar Kormákur, Aaron Kandell, Jordan Kandell & Shailene Woodley
Production Companies
STXfilms, Lakeshore Entertainment, H. Brothers, Ingenious Media & RVK Studios
Distributor
STX Entertainment
Milk VFX Supervisor
Sara Bennett
Milk VFX Producer
Natalie Reid
Release Date
1 June 2018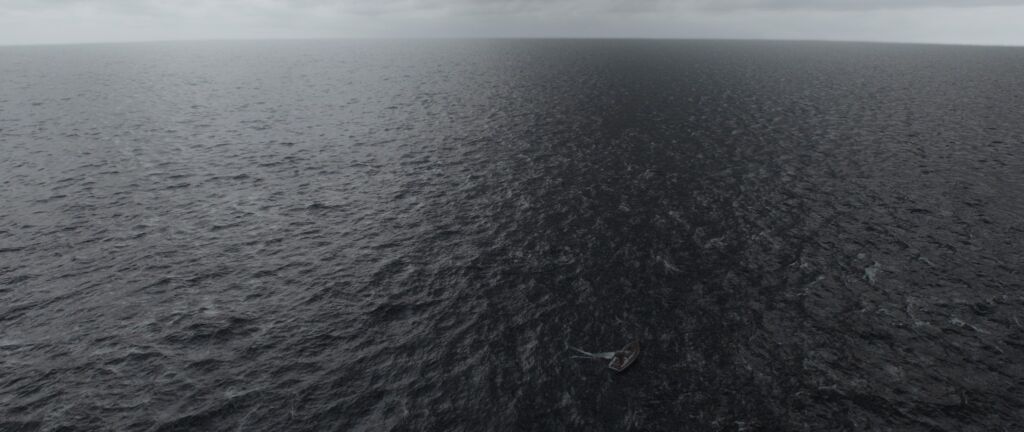 We all made this happen…
This team of amazing people made this happen. Join our lovely community to work on the most exciting projects with our amazing people.
Sara Bennett
James Reid
Chris Hutchison
Amy Felce
Neil Roche
Darren Byford
Henning Glabbart
Benoit Leveau
Dave Goodbourn
Natalie Reid
Sara Bennett
James Reid
Chris Hutchison
Amy Felce
Neil Roche
Darren Byford
Henning Glabbart
Benoit Leveau
Dave Goodbourn
Natalie Reid
Sara Bennett
James Reid
Chris Hutchison
Amy Felce
Neil Roche
Darren Byford
Henning Glabbart
Benoit Leveau
Dave Goodbourn
Natalie Reid
Sara Bennett
James Reid
Chris Hutchison
Amy Felce
Neil Roche
Darren Byford
Henning Glabbart
Benoit Leveau
Dave Goodbourn
Natalie Reid
Sara Bennett
James Reid
Chris Hutchison
Amy Felce
Neil Roche
Darren Byford
Henning Glabbart
Benoit Leveau
Dave Goodbourn
Natalie Reid